My wife and I recently watched a Japanese documentary at home and we began pondering on why the Japanese, and typically the older generation tend to have a different attitude than the newer generation like ours.
Friedrich Nietzsche, one of the famous German philosopher, once said that the most essential thing in human history is that there should be a long obedience in the same direction, thereby results can be attributed to the cause which made life worth living.
The Japanese family that we saw in the documentary aspire bringing improvement in the lives of the consumer. They work hard and for long hours and made constant improvements to the product they are selling in order to make it worth for the customer who consume them. They are willing to take hardship, slowdown to reboot before moving on to identify the rootcause. They do not simply focus on the results directly but on the process that leads them to the eventual success.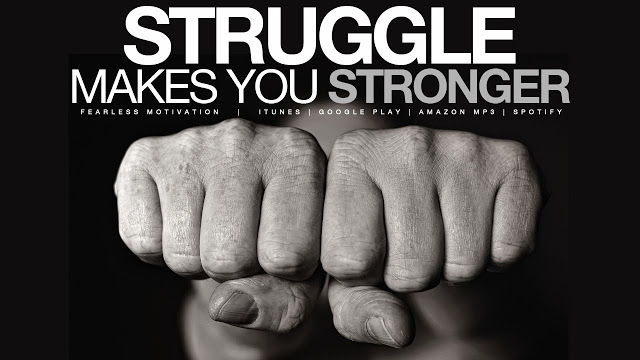 Now, the younger generation often have a different mindset of thinking.
We are a lazier bunch of people, no less thanks to the society that shaped us this way. We strive for a work smart, not work hard attitude and are constantly being judged with our efficiency.
The society that we live in demand faster outcome with less desired amount of work. Everything we long for is easy and instant. Consumers want everything that is ready for immediate consumption.
Think of merchants today which are incorporating cashless payment to make it more convenient for the consumers to tap and go. A big yes to convenience but try teaching that budgeting skills to kids who thinks a plastic card can buy everything in this world.
In the midst of the transitioning, our lives have come to resemble those of tourists, wanting the experience of touch and go but not wanting to stay long enough to risk experiencing the realities that comes with inconvenient permanence.
There is hardly any loyalty with employees who stayed a permanent 10 to 20 years like most did in the past. Employees treat companies like a cash machine and employers treat employees like a commodity. Whoever has the upper hand wins and down you go, thank you very much for your "service" and "dedication".
The "short cut" epidemic has reached every aspect of our culture and behavior from health to relationship to career to saving/investing. Some people personally find it difficult to save because they are so accustomed to living life in the spending zone. There are way more people who found it difficult in building up their wealth because of the lack in competency in doing so and in the midst of it fall to prey of a quick scam fast profit.
I had personally struggled with health myself in the past. It is not an area which I had much competency in and also not an area in particular which I enjoy. But I know it is important to get myself fit and health back in shape. Since then, I started to take interest in the food I eat, the nutrients my body needs and the rest that my brain requires. They are hard work no doubt. Put a sinful fries or instant noodles in front of me and I can sniff it from 5 yards and beyond. It's a struggle. When I fell ill, I knew I had hit the nails on my head but will continue to be inobedient afterwards. #Trueconfession.
We are humans and whether you like it or not, we are all vulnerable to temptations of some sort that you are weak in. It is in our human tendency that we cut corners and choose the path of least resistance to dress up our cowardice and weakness in disguise and in doing so, we began to relentlessly making ourselves weaker and more probable to losing the race.
Take action before it's too late, even if your inner self had already knew about it.
Thanks for reading.

Uncategorized