Sequoia Capital China recently acquired a stake in Chinese social e-commerce app Xiaohongshu at a discount to the company's most recent equity financing valuation at $14 billion, which was a 30% haircut from the company's $20 billion valuation in late 2021.
You might be familiar with this house name because it is the Chinese version of Instagram – where loyal millions of millennials post their photos and lifestyle habits as active users for their followers.
The platform is also a treasure trove of information for young shoppers looking for product recommendations from friends and influencers and blends their Instagram's social network with Pinterest's search engine function alike.
At this moment, the company has raised approximately $917.5m over 7 rounds.
It's latest funding round was a Series E for $500m on November 8, 2021. Some of the more prominent investors include the likes of Temasek, Tencent, Alibaba Group, Genesis Capital, and Tiantu Capital.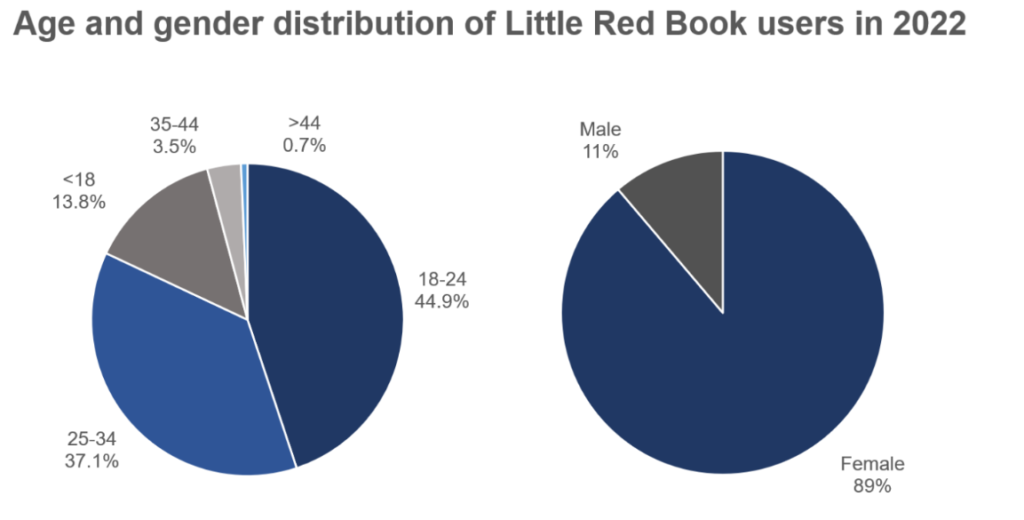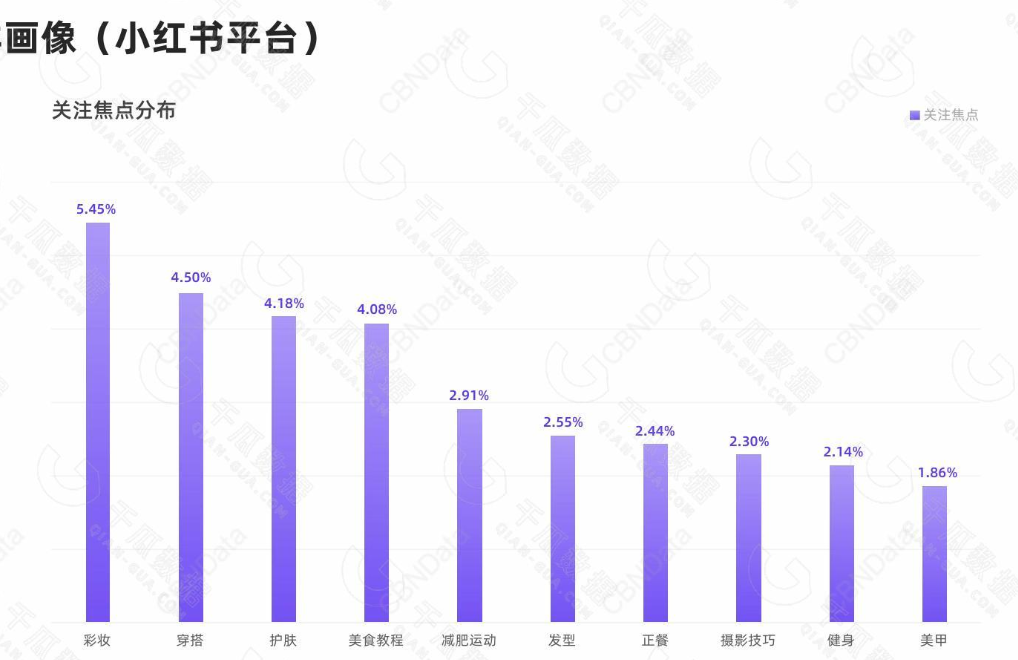 Majority of the users are relatively young between the age of 18-24 and 25-34.
The demographic user is primarily dominated by female (70%) as opposed to male (30%).
This is not surprising because the three dominated topics surround the likes of make-ups, clothing, and skincare – and these are catered more towards the female gender.
Xiaohongshu has managed to improvise their top funnel well. The platform reported an increase in the number of daily active users (DAU) and grew from 20 million to 40 million in 2021. Monthly active users (MAU) also doubled to exceed 200 million in the same period.
Whether or not this will become a national security concern is still too early to tell now, as it has not grown to the size of TikTok, but with Taiwan already taking precaution in mitigating steps to ban its citizens from downloading and using the apps, we'll have to see if others will follow suit once it decides to expand overseas.

Stock Analysis