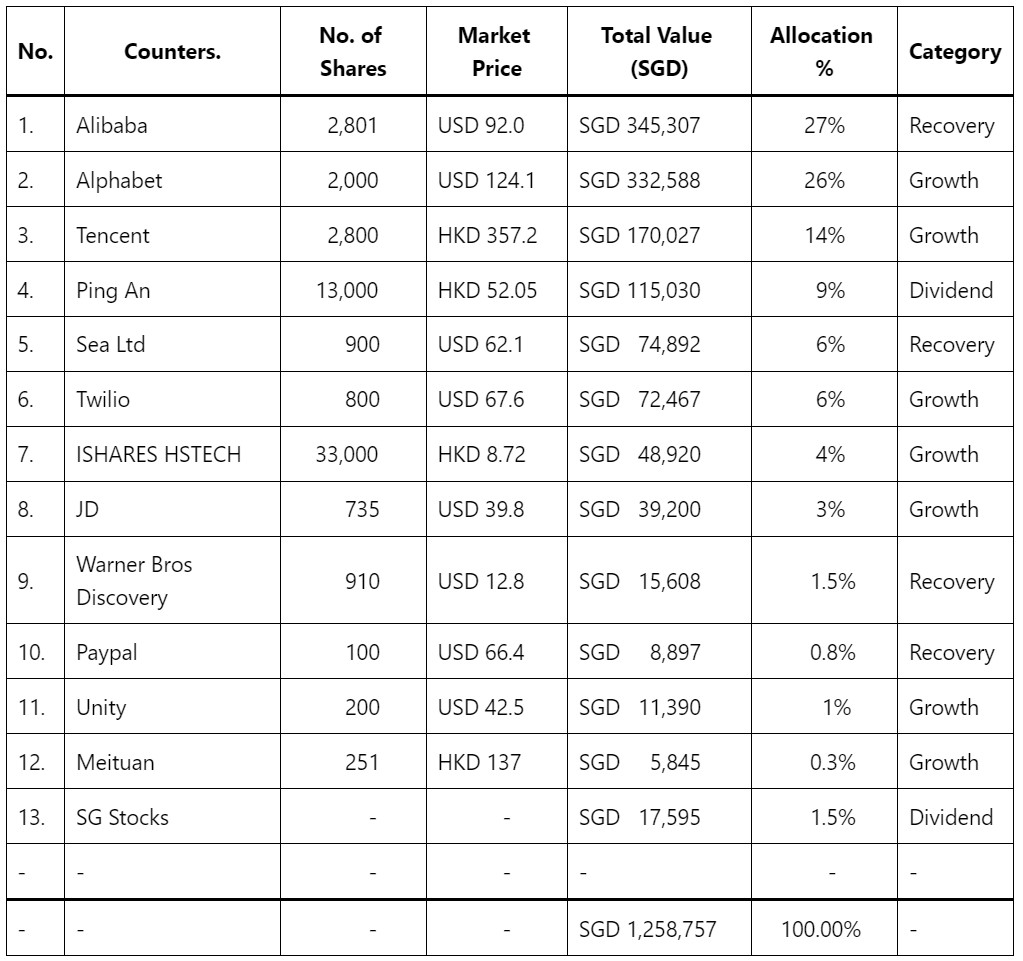 Apologies for missing the previous month update as I was traveling out of the country during the school holiday for quite an extended period (~ 22 days in total), bringing both our kids and parent for some reunion together.
It was not an easy task because you have to plan and cater for something that meets the needs of both the young and the old, so I ended up catering for a customised tour + crafting own itinerary that could bring us from one place to another without much hassle. I also have to cater to working remotely for some of the critical meetings I have to attend while I am away so the itinerary will have to feed on that.
We visited most part of the Nordic as well as Central and Western Europe covering multiple cities with a starting route from Copenhagen -> Jonkoping -> Stockholm -> Lillehammer -> Flam -> Bergen -> Oslo -> Frankfurt -> Munich -> Prague -> Budapest -> Liechenstein -> Lucerne -> Paris. We spent a relatively short amount of time this time in each of those places since we chose to hop around on our own but enough for our needs as our experience last year of staying more than 6 days in each location bored us a little.
Our favourite places amongst all that we have visited are Stockholm, Flam, Bergen, Oslo and Budapest.
The rest pales in comparison although we still pretty much enjoyed our stay based on our experience either due to the crowd, food, or weather but we probably didn't give justice to those cities as we only stayed for a few days.
Coming to budget spent, we spent a total of approximately SGD 20-22k which included accommodation, transportation, meals, souvenirs and plenty of chocolates that we bought for ourselves. This came to about SGD 4,400 per pax for a period of 22 days which excluded air tickets. We took Singapore Airlines economy which we paid via miles.
I'll leave below a few photos of some of the most favourite places of mine.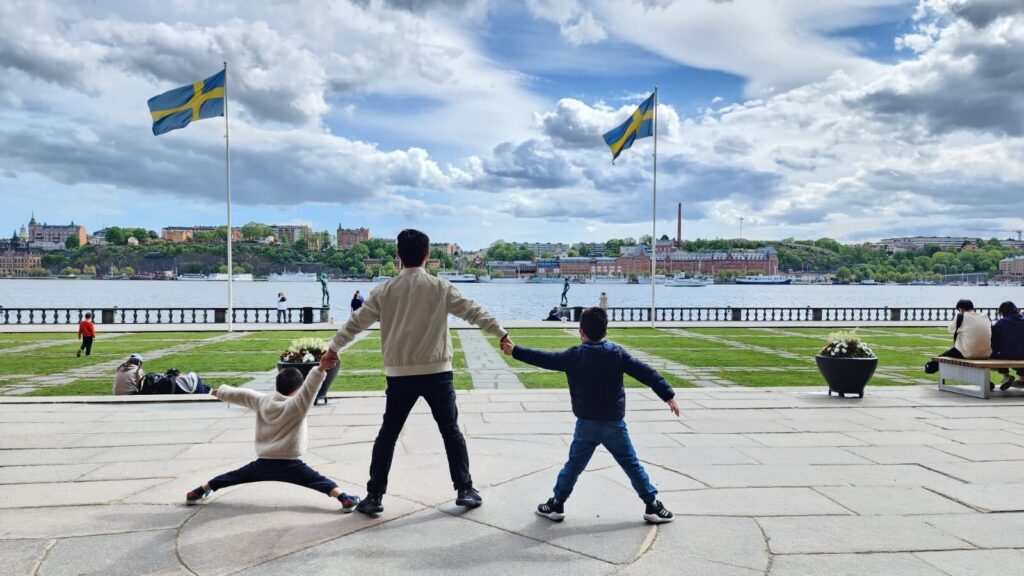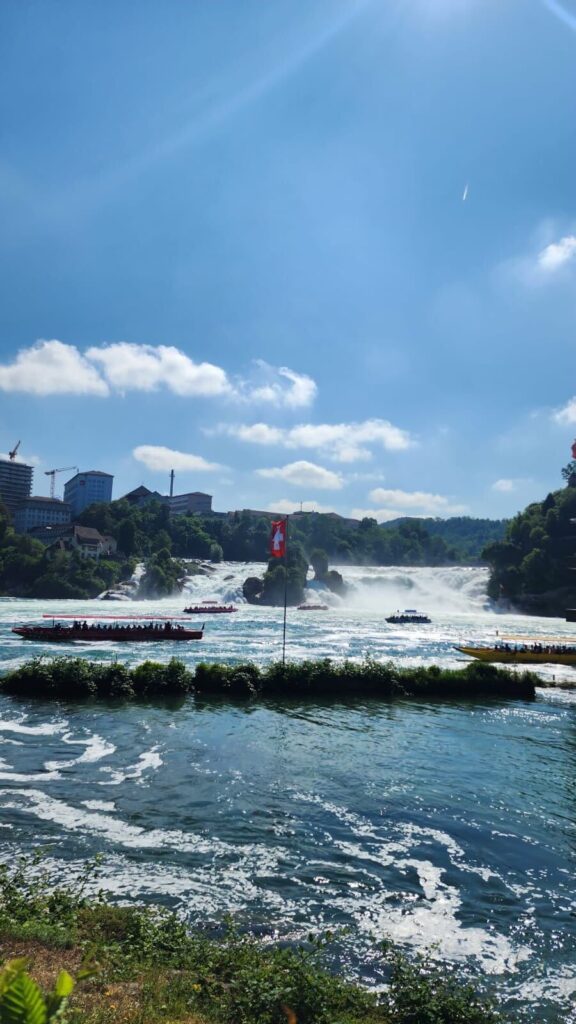 Back to portfolio transactions which I did during the vacation, I added a tranche of Tencent for 200 shares at $320 after my put was assigned on the last day of May. This brings my Tencent position up from 2,600 to 2,800 shares. The month of June sees some stock rallying across the Board, so this position would have benefited from it. In any case, I have written a covered call option for this 200 shares position of Tencent at $350 expiring end June. Let's see if it materializes.
The US market has been really bullish for the past couple of days while I was away, so my US positions have naturally benefited from the rally itself. I have sold off my small position in Apple shares to take some profits off the table. I have also started writing covered call positions for my Alphabet shares expiring in Oct later this year at $125 given the bullishness. I am expecting the market to somewhat retrace back over the next couple of weeks due to the extreme greed bullish sentiments in the market but let's see where it wants to bring us.
At this kind of market sentiments, I am putting off writing puts and buying for now until the market can reach some form of rationalisation first.
The stock portfolio has rebounded back this month to end off at $1,258,757 – the highest within this year so far. I am expecting the market to somewhat correct meaningfully from here, so we are likely going to see some volatile movement within the net worth itself, but it should not dent the overall picture.
I continue to be bullish in China and will remain to do so given that the government is injecting a lot of stabilisation and requirement into boosting the economy back into health. The overall market sentiment regarding China is still relatively poor so it pays to wait a little longer. As for now, most of the stocks are largely range bound so there is no real exciting move to report.


Portfolio