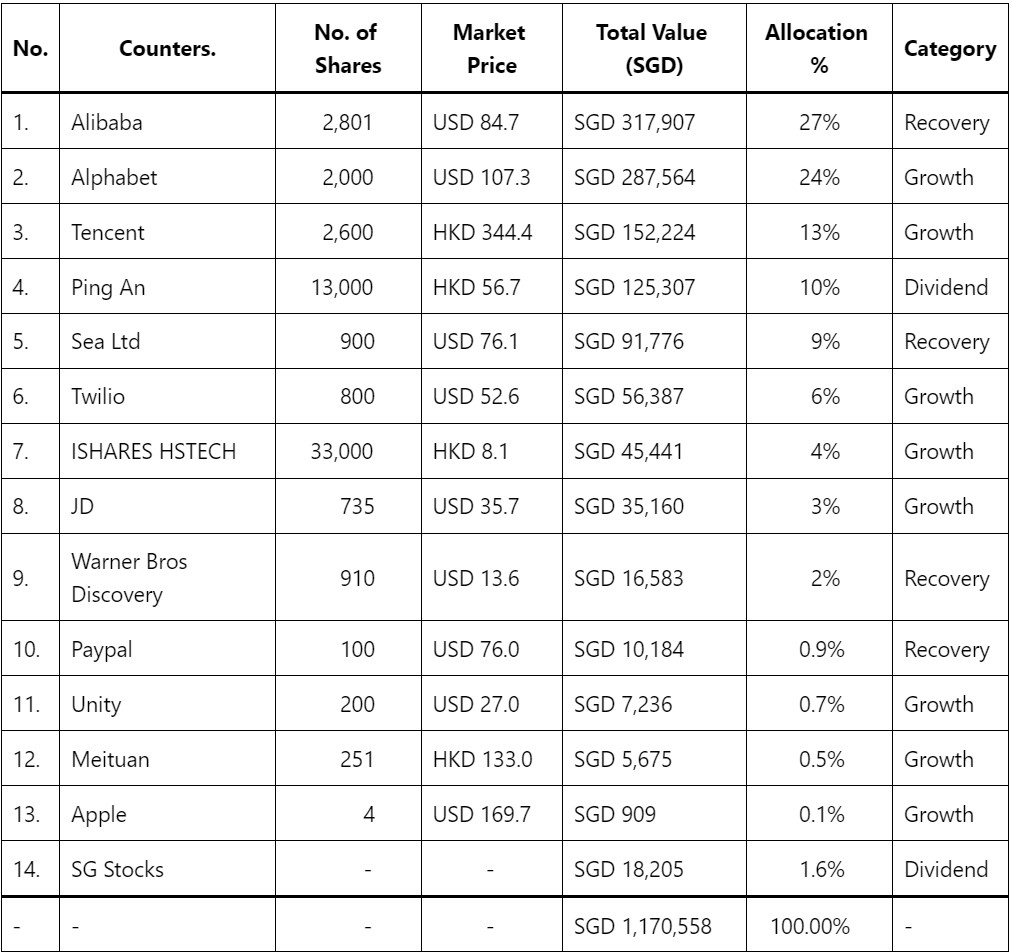 As today is a public holiday due to labour day, I had an opportunity to quickly update the blog.
As there are no changes to the positions in the portfolio from both buying and selling side, this will be a relatively short update.
The market continued to trade in range for the month of April with no major big movement either to the upside or downside. Because of this, there was no real compelling reason to add to the position further at this juncture – although I had written a couple of options from both the call and put side, and all had expired safely by the end of the April month.
For now, my strategy remained doing the same until I see some real compelling position to add further. Meanwhile, the similar likes of the Chinese and US tech continued to see range of weaknesses respectively aside from FAANGS who did decent in the recent earnings announcements.
For the month of May, there will be a lot of "Sell in May and go away" headlines we will see as the Fed will have another major decision to decide ahead of the market. Interestingly, May month have in the last 10 years return favourably to the investors as we see 9 out of the last 10 years ending in green.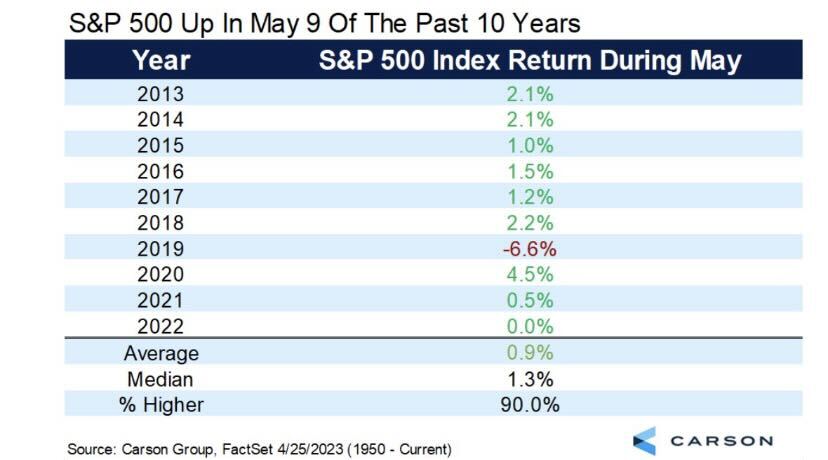 Still, it is interesting to also note that historically if we measure by the consecutive six months period, traditionally May – Oct tends to perform the weakest on average. In this regard, we could similarly see the market going nowhere and not until November where the bull resumes.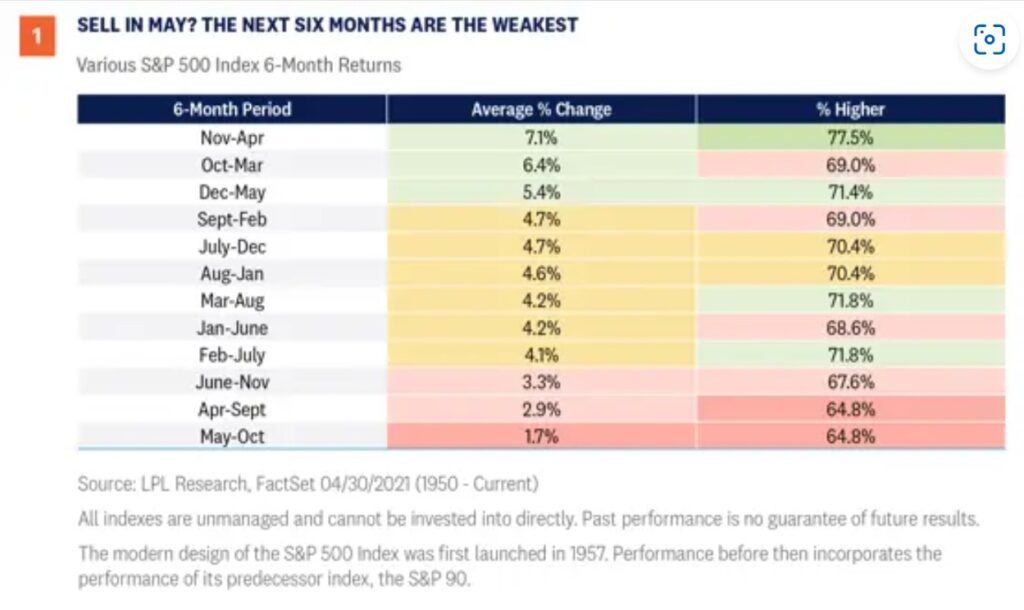 The stock portfolio net worth has rebounded a little this month, although on the larger scheme of things performance has pretty much still been lacklustre. There's not much choice at this point other than being patient so while we wait for the market to recover, we'll just pretty much sit and wait.
The Apr portfolio ended at $1,170,558 which has rebounded from the previous month but still lower than the Feb month.
Meanwhile, if you are looking to earn some premium or trading while waiting, I'd recommend the two new features which uSMART has been offering on options and grid trading which you can read about here.


Portfolio