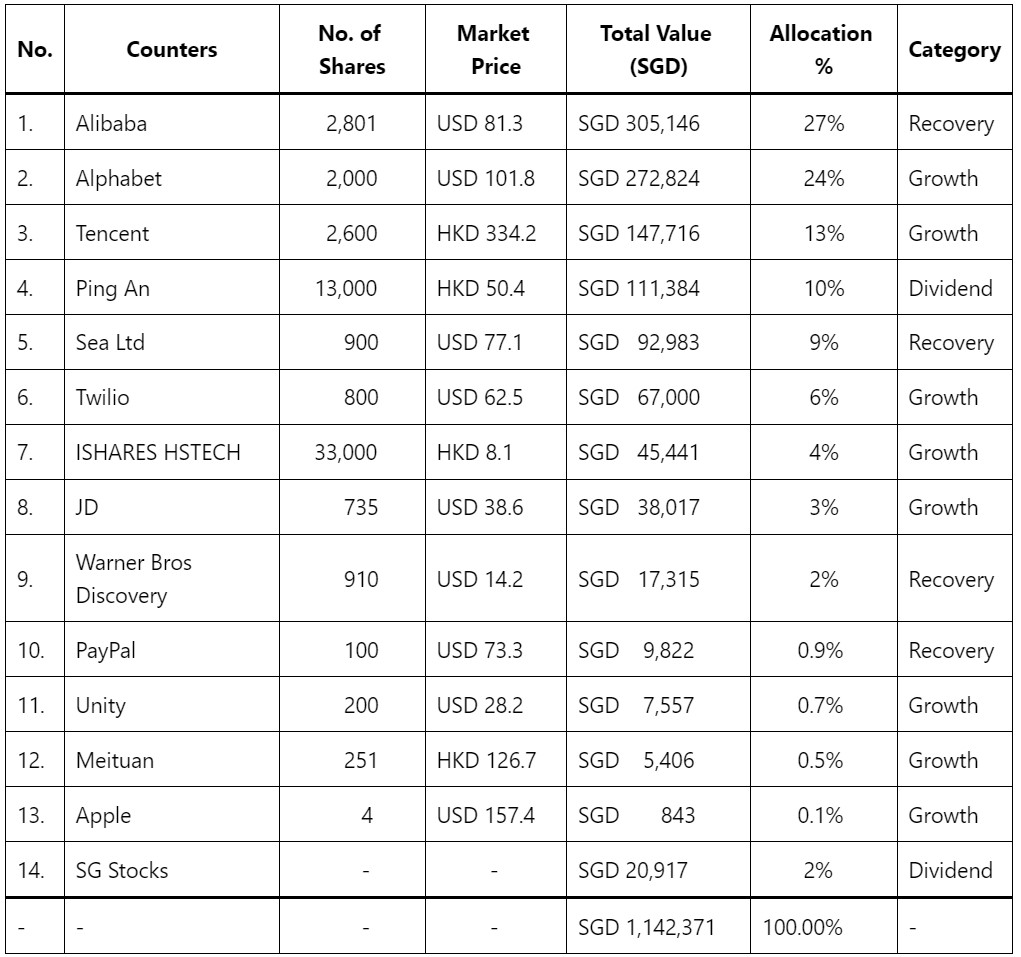 Apologies for the lack of posting in the past couple of weeks as I've been swamped with work lately due to the unexpected internal audit coming in to audit the company. Together with financial year end audit, that means two audits going on at the same time, which is not a very nice one to have when you are battling on two fronts.
The good news however is that this month we'll be having our increment cycle as well as bonus pay-out, so more moolah to come over the next few weeks which will be nice to put in some allocation into the market.
I've also been traveling in the past week during the school holiday and our family went to Seoul for about a week. It was a nice breakaway from the routine and the weather in Seoul was between 0 – 10 degrees throughout so it did still feel like winter minus the snow.
Here are some pictures which we took: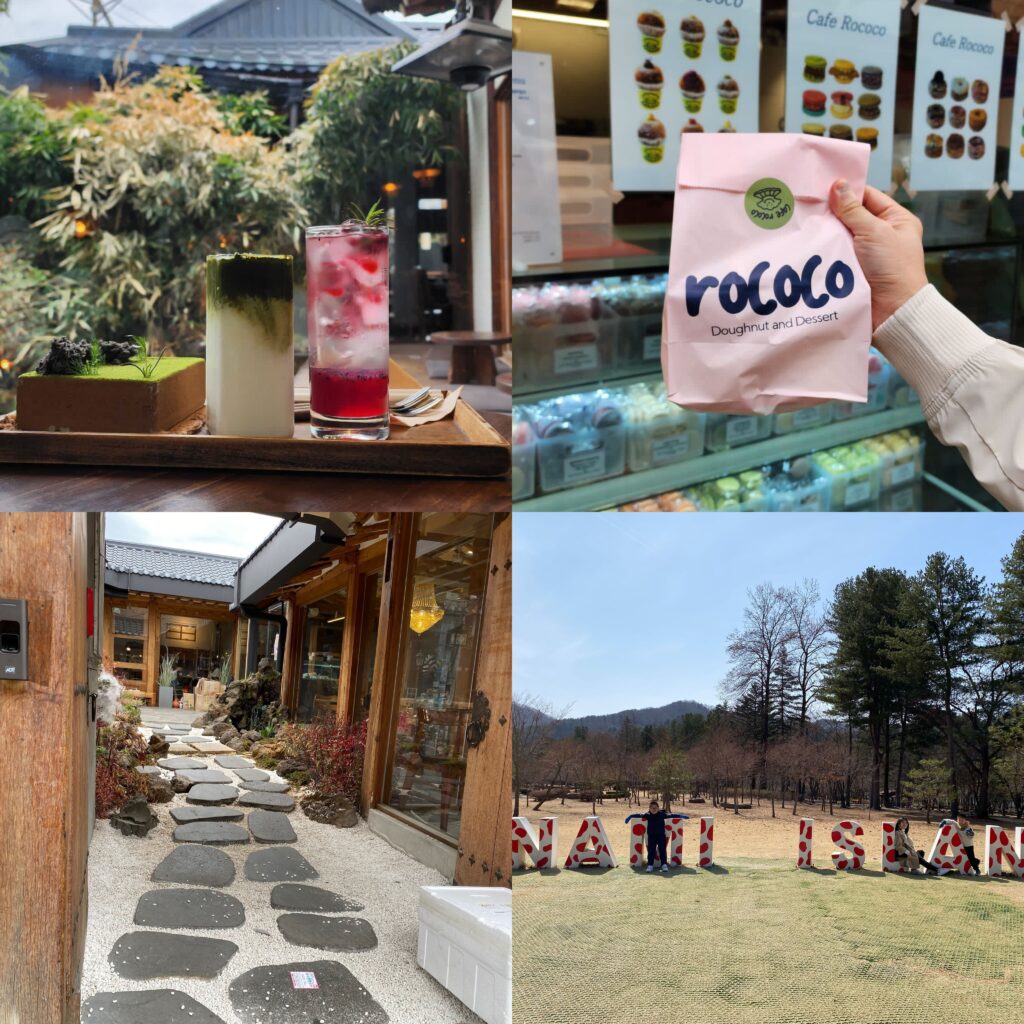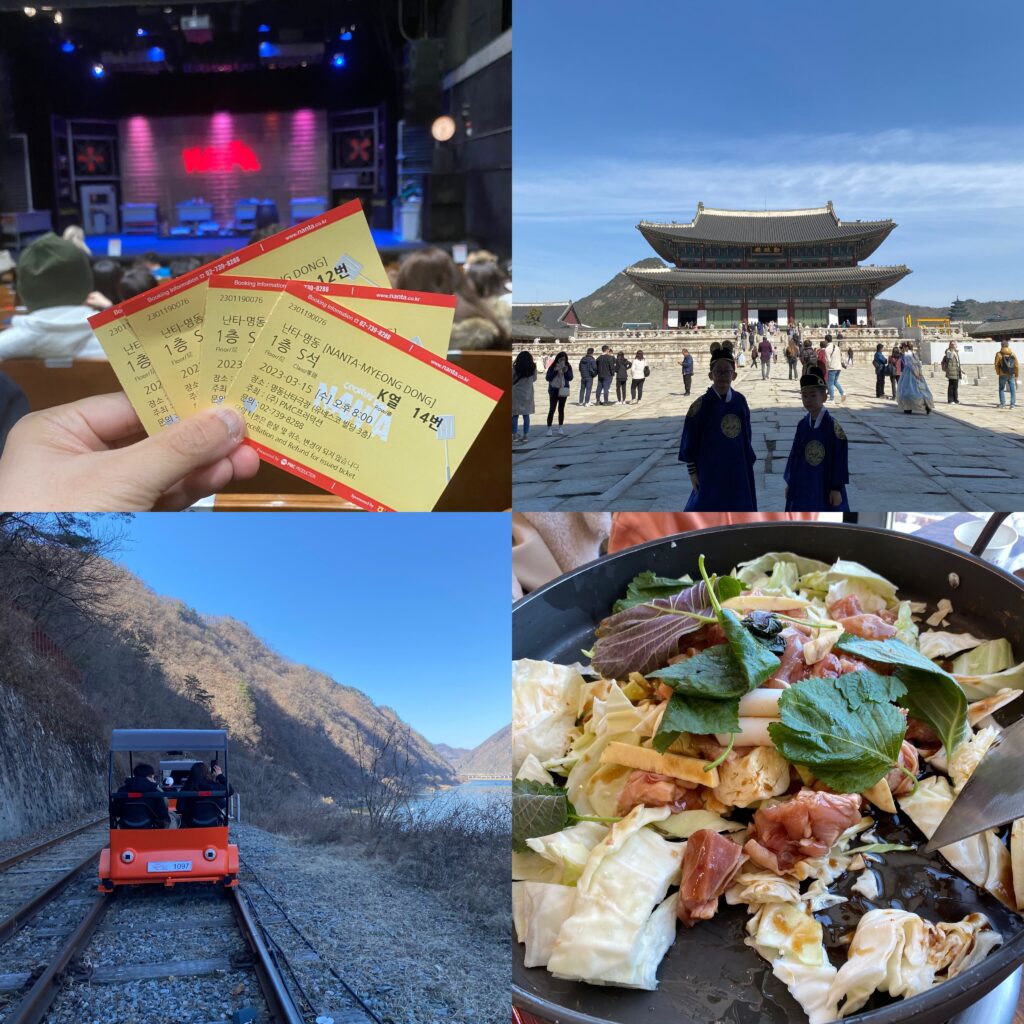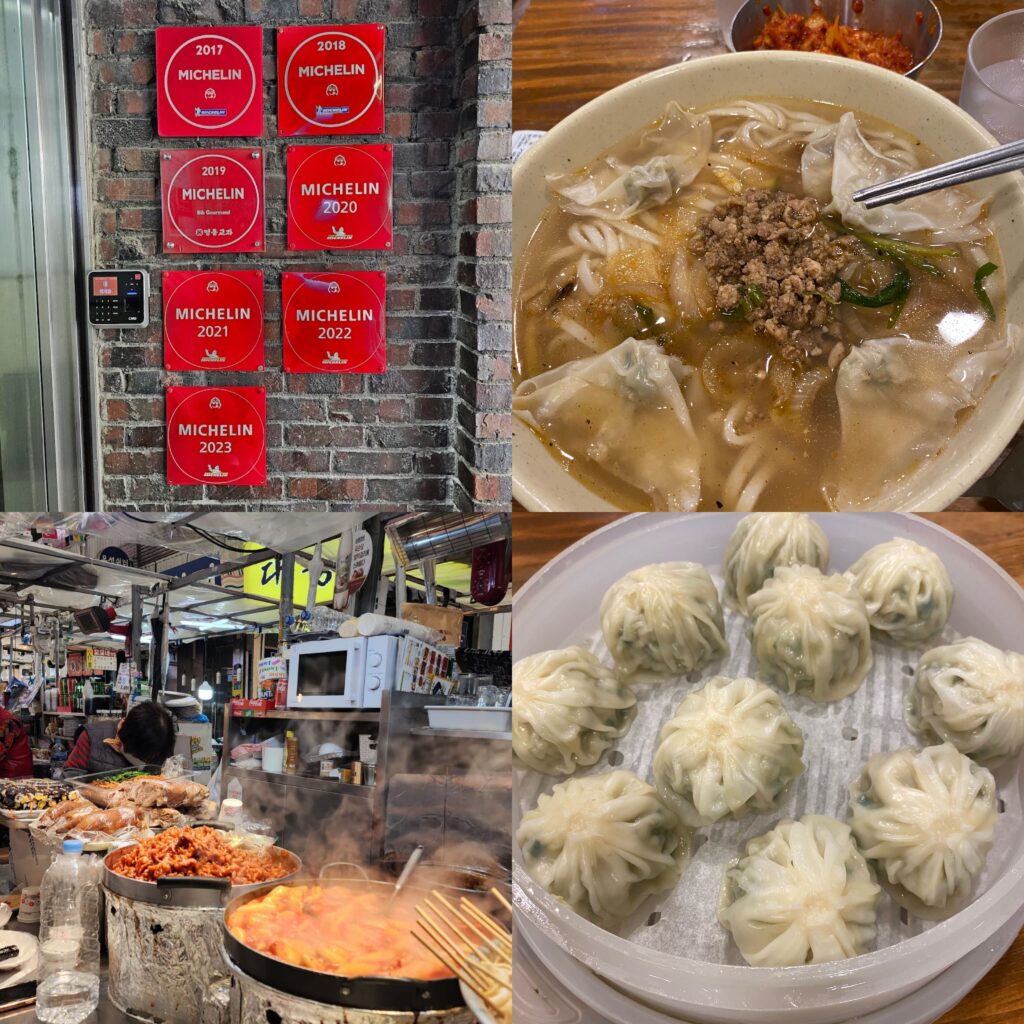 There were two updates to the portfolio for this month.
First, I added a small number of shares on WBD prior to my trip.
This was an existing accumulation of the shares which I already have on the portfolio and which I am planning to add further on a recovery play. The risk to this is not low given the high interest rate environment and poor macroeconomic conditions but if management can pull it off, this is worth a lot more than it is today.
Second, I received a dividend in specie in the form of Meituan shares this month from a distribution announced by Tencent a few months ago. Since the payable date is in March, I have decided to include this in the portfolio for this month.
I have not added anything yet, but I've been writing both puts and calls on SPY for a while now while earning the premiums and in my opinion, we are at the point where we've been range bound over the past 1 year. While it looks like the bank saga has taken over the narrative in the past months or so, we're likely to see further turbulence in the market as a result of this exposure.
In this kind of market, it pays off to go in slowly in the market and accumulate positions in the company you are interested.
The stock portfolio continues to retreat in a downward direction for the third month in a row now and this year has been a continuation from the previous year where equities continue to underperform in the wake of a higher rate hike.
It'll be interesting to see in the next few days if the Fed will be raising a 50 bp hike, I think we'll likely bottom only when terminal rate hits 6%, which is still another 75 bp to go.

If you have not followed my social channels, you may want to do so as I frequently post ideas and thoughts in those channels so if you are interested, you may follow me at my Facebook, Instagram or Twitter profile here.

Portfolio