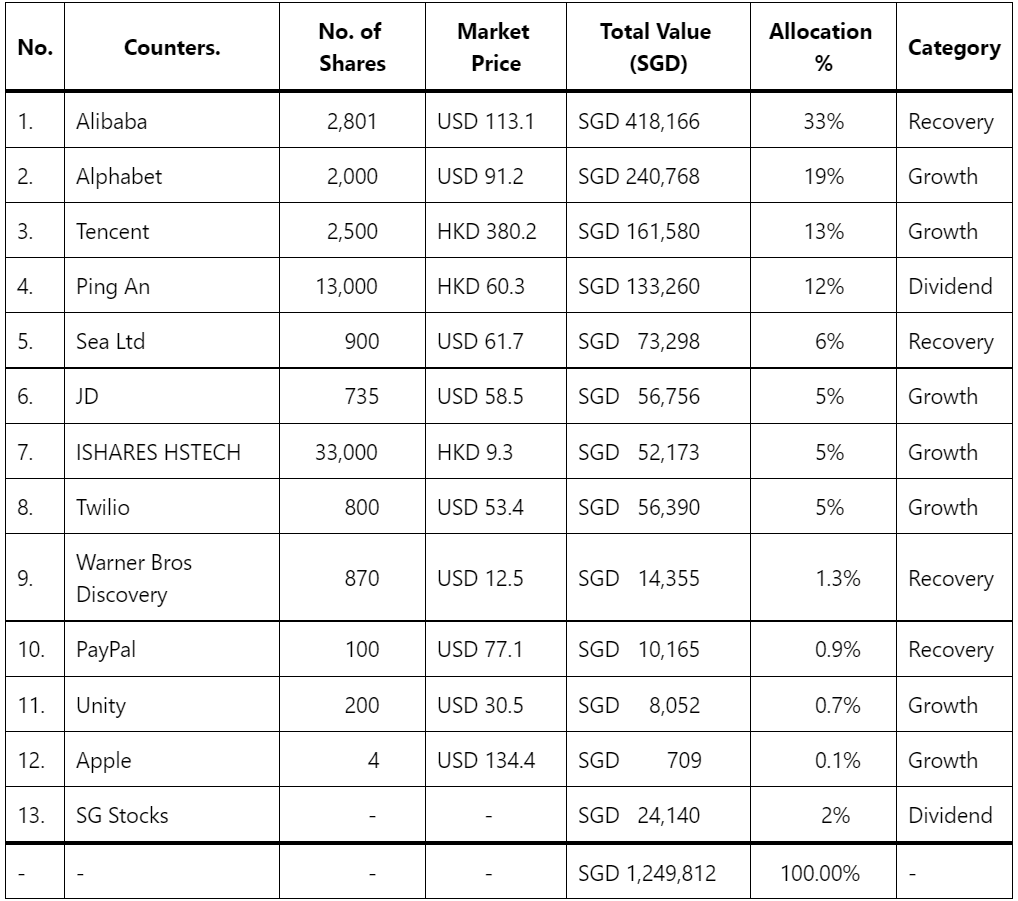 The first month of the New Year always brings excitement to investors and this year is no different.
The stock market has been doing so well and going so smoothly this year so far that it seems like most of us have forgotten what a difficult year last year was.
I was checking my brokerage account out of curiosity last night and to my surprise the time weighted (TWRR) return for month to date alone has amounted to over 30+% – although I doubt it is likely to continue at this rate for the rest of the months.
With many of the economic indicators of the market pointing to a flatten and lower inflation, the market appears to be getting back to complacency, but I do think we have quite a bit of challenge to come.
Because of this, I do expect a strong retracement pullback soon enough before things get better in the last quarter of the year. As for whether the market may make a new bottom low, I do not think it will. In any case, I will just continue to buy pacing in whenever there is a good chance to do so.
This month I have just added a small number of shares for Warner Bros Discovery to accumulate my position further.
The news came after WDB decided to raise the price of its new HBO Max ad-free monthly subscription in the United States from USD 14.99 to USD 15.99, which is a relatively small but important steps for them in order to maintain the right profit cost structures.
Other than this, I have been keeping my powder dry for this month and have not added any further positions to the portfolio.
Option income play is still going strongly with this month being a relatively "easier" and "predictable" month compared to previously.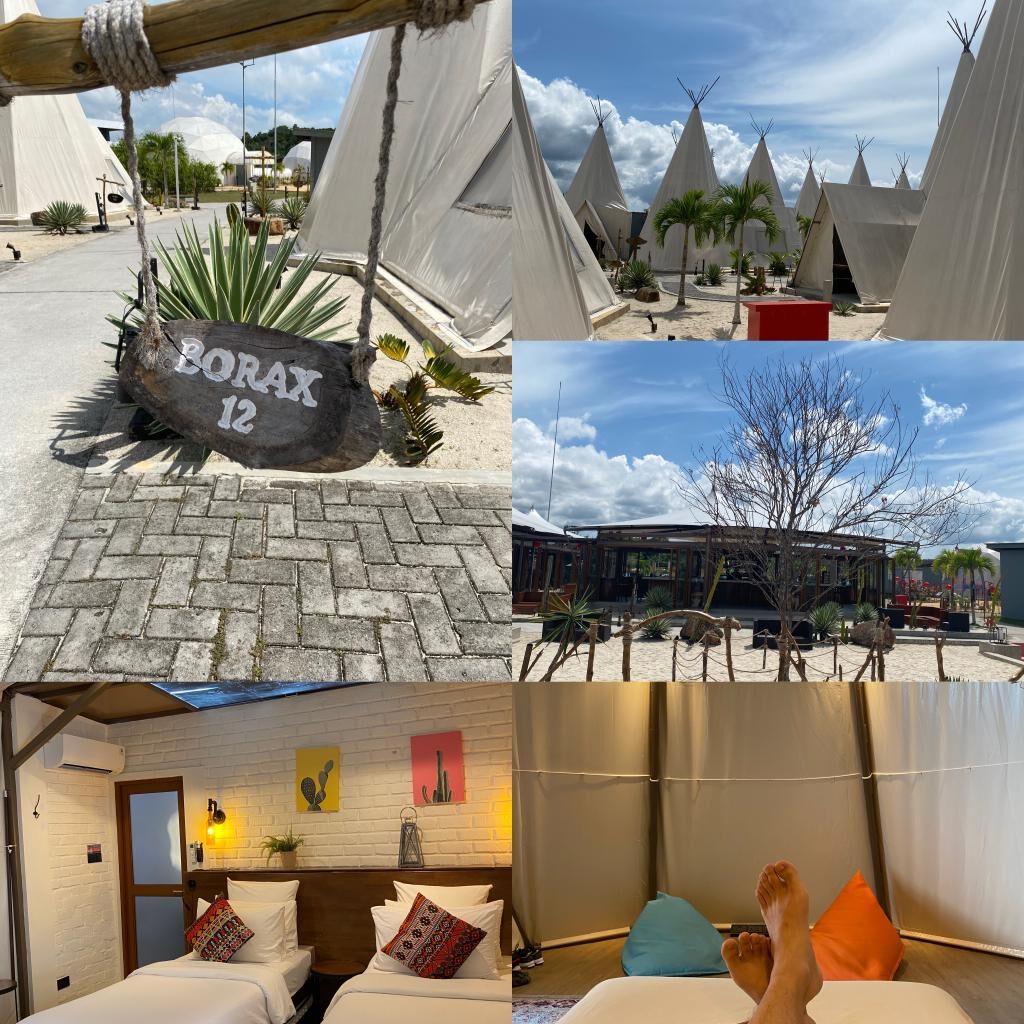 Thanks to the reader who brought forward his feedback in the last portfolio update, I decided to name this as the Stock Portfolio Networth in order to bring it for more clarity. This will exclude the other net worth likes such as CPF, housing, liquid cash, etc.
The stock portfolio had a great start to the year with this month closing at $1,249,812. This is a ~16% increase from the previous month update of $1,049,485. This is with little addition to the portfolio with only WBD shares as the accumulation.
I expect the portfolio to take a dip sometime in Feb or Mar as the rebound has been relentless in the month of January, but we should see stronger performance towards closer to the end of the year. When there is an opportunity to do so, I will dip and accumulate more in the upcoming months.

If you have not followed my social channels, you may want to do so as I frequently post ideas and thoughts in those channels so if you are interested, you may follow me at my Facebook, Instagram or Twitter profile here.

Portfolio