You may be thinking of owning your own home and have selected a handful of properties and gone for viewings in the past couple of months.
There is one that you really like, based on the layout, location and affordability.
But wait, you are not 100% sure what to do next.
You think to yourself – should I go ahead and proceed to place my deposit in order to secure my interest or should I consult my bank first on whether I can get the loan. I mean, I do have a rough back-envelope calculation of how much income I earned and how much debt I have, so it should be safe, right?
Well, you could be right, but not in all the cases we've seen.
Home consultant experts think that one of the most dangerous things prospective homeowners or investors can do is to secure the Option to Purchase (OTP) with a deposit before he or she obtains an In-Principle Approval (IPA).
There are many reasons why getting an IPA is the preferred option but first, let's understand what an IPA is.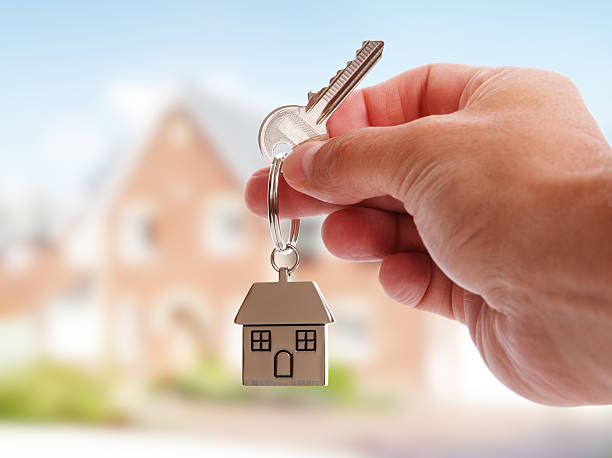 In-Principle Approval (IPA), which is also sometimes referred to as Approval In-Principle (AIP), is an indication of the maximum cap allowed by financial institutions on the loan they are willing to give you for the purchase of your home.
Since banks typically have their own ways to calculate the Loan-to-Value (LTV) – which is often based on variable factors such as fixed or variable income, credit score, debts and other finances, it is much safer to have an IPA in advance to avoid an unexpected scenario at the later stage.
While the application itself is relatively straightforward (more on that below), loan applicants are usually subject to stringent background checks and they are required to submit relevant documents such as proof of income, CPF contribution history, debt prepayment, assets-in-transit, etc, that will be considered for the in-principle limit approval.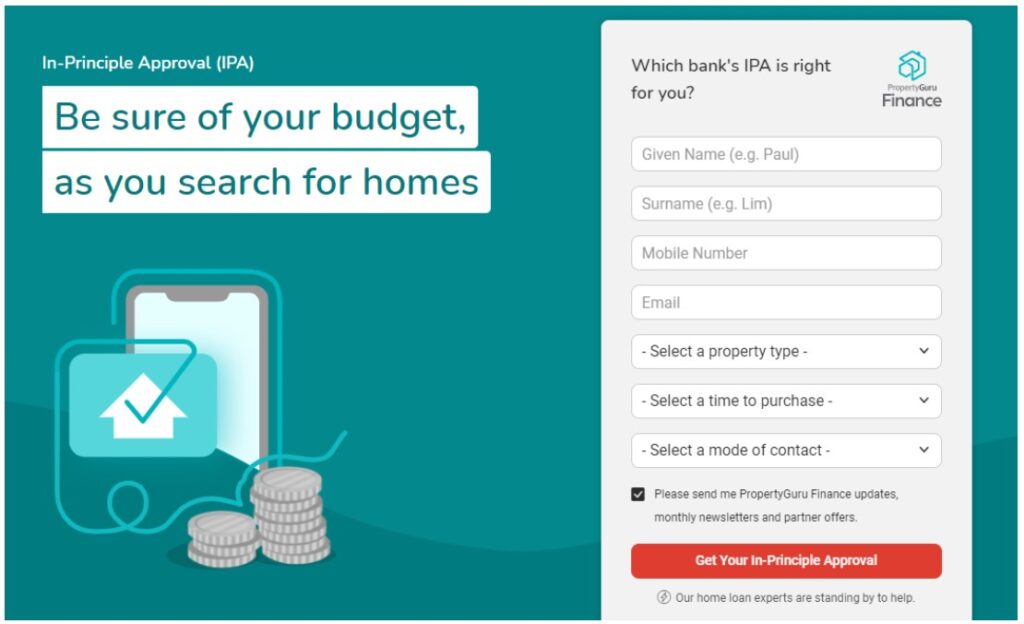 There are a ton of benefits of getting an IPA that I can think of, but these are the 3 which I think make the most sense.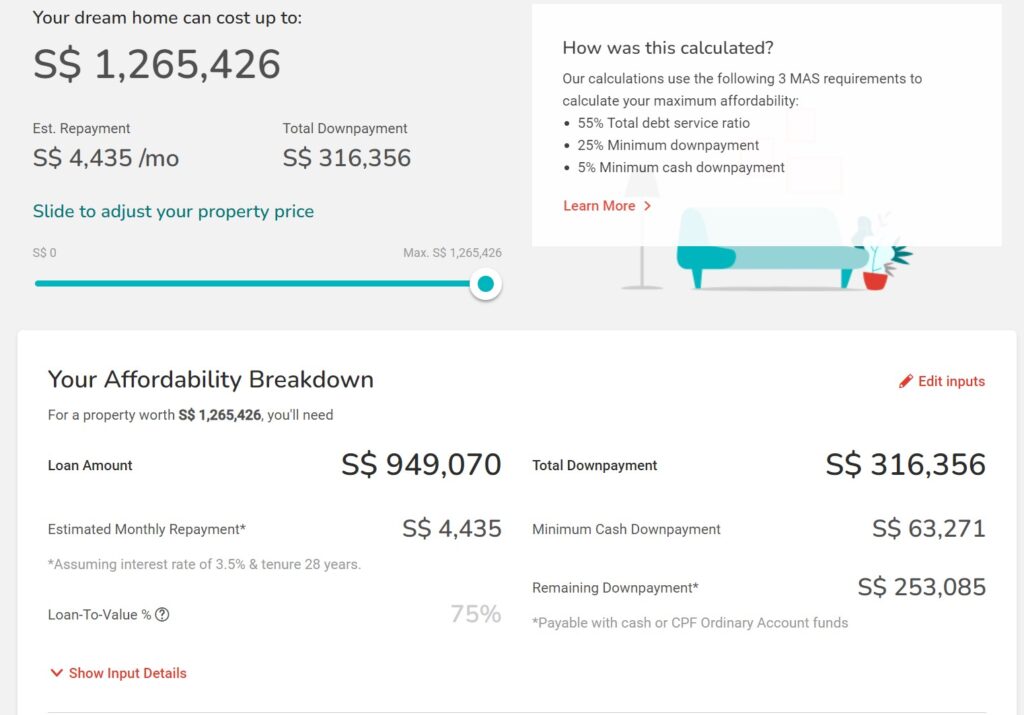 1.) Reassurance From Your Bank
Imagine a scenario where you have your eyes set on a particular property that you like.
You like it because the layout is functional, the location is good, and it has all the nearby amenities that you need. Because the property is such a rare gem, there are competitors that are also eyeing the same property.
You decide to proceed and rush in to secure the property by giving a deposit and signing the Option to Purchase (OTP) for the unit. The OTP is usually set minimally at 1% (or slightly more depending on negotiations) so a $2m property will set you back $20,000.
You have around 2-3 weeks to exercise your option and at this point you are frantically looking for a bank that will loan you the money. Unfortunately, the bank takes more time than expected to come back to you because there is a stumble-block when trying to verify your credentials or information (trust me – we've seen a lot of cases where you have to go back and forth just trying to figure out a $500 credit/debit card loan which existed a long time ago).
The exercise date has now lapsed and you have to forfeit the original $20,000 deposit.
Worse still, the seller is now opening up the unit again for sale and because of the rising demand, it is quickly snapped up by another prospective buyer.
You lose both the deposit and the unit you like – and learnt an important lesson.
2.) Speed Up The Loan Disbursement From Your Bank
A typical IPA application for registering your interest takes just less than 5 minutes to apply (see the 5 steps below).
The entire IPA application should take within 5-7 business days – depending on when you complete submitting all the relevant documents to them.
This might seem like a hassle at first but these are documents which you have to submit anyway in the next 2-3 weeks after submitting your deposit when you have to apply for a loan with your banks, so I pretty much see this as just preparation in advance.
Once the bank has reviewed your credentials and approved your IPA, the loan disbursement part is just a walk in the park and another quick form to fill in.
3.) Gives An Edge Over Negotiation
As someone who had just sold a home recently, I always have this worry that something might happen out of the blue for some reason that the buyer is not be able to secure his loan. This is especially true now that the rules surrounding Total Debt Servicing Ratio (TDSR) has been tightened and set to a maximum of 55% of the borrower's monthly income.
Everything else equal (as a seller), I would rather sell it to someone with a ready cash on hand because it will mean an accelerated transaction that we can complete. The next best to deal with would be with someone who has a readily approved IPA on hand, and lastly, someone who has not obtained all of the above.
The logic here is simple – every party (seller, buyer, agent) have their own interests in hand so we want a smooth transaction as much as possible without any stumble-block. An approved IPA helps to do that and it might just give you an edge over the other party when it comes to negotiation.
The process of getting an IPA is incredibly easy and convenient these days with the advent of digitalization and modern technology.
Property Guru Finance has a digital tool which will allow you to register your interest and apply for the IPA application in just 5 simple steps – this will take you just under 5 minutes to complete and half the work at your end is almost done.
The first three questions are asking about your general interests to understand where you are in terms of your home ownership research.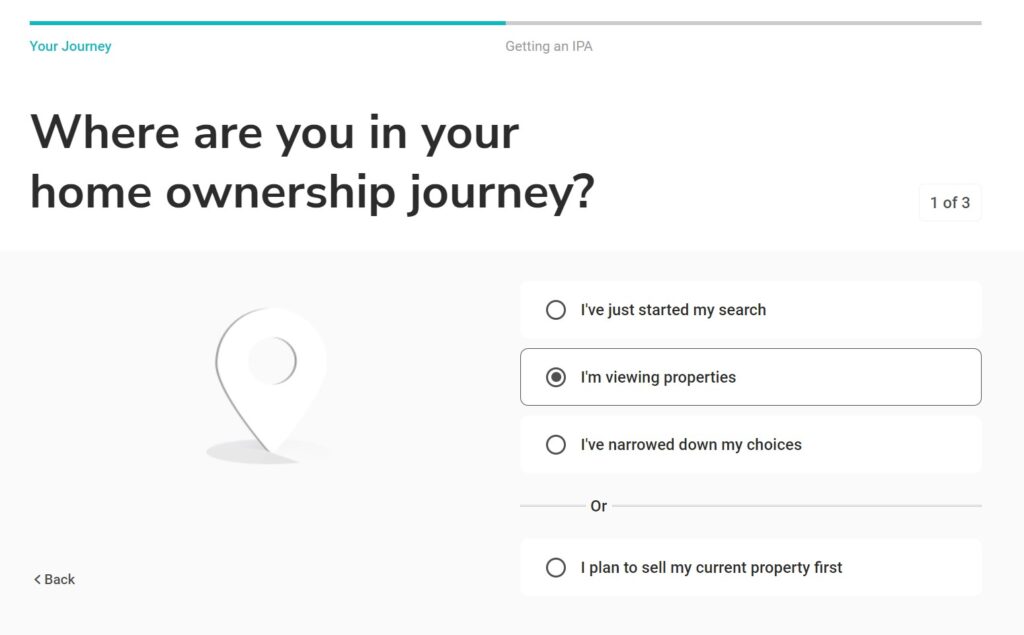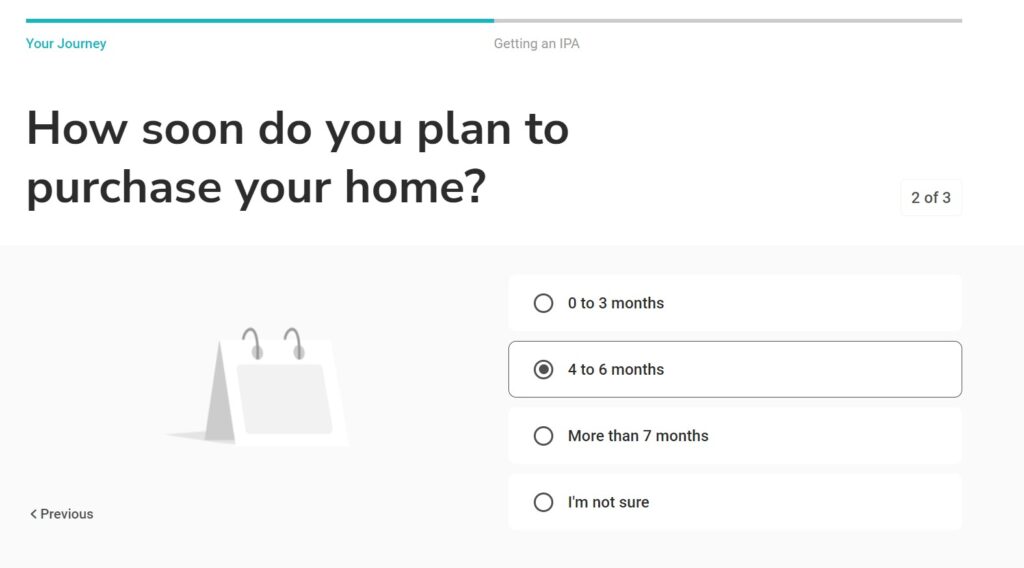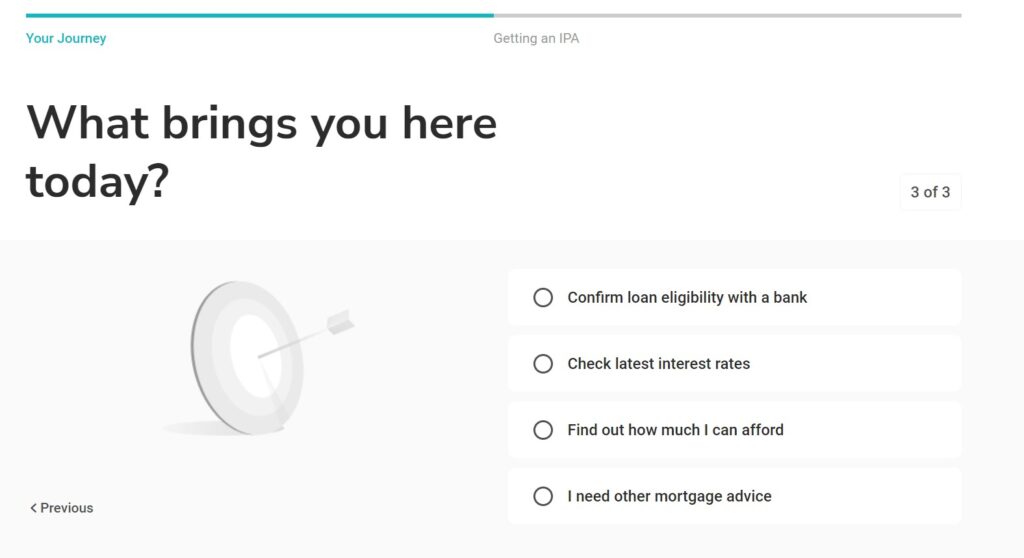 That's it! You are all set and done.
Next step is just to wait for a mortgage advisor to contact you to ask for the relevant documents to submit to the banks of your preferred choice, if you have any.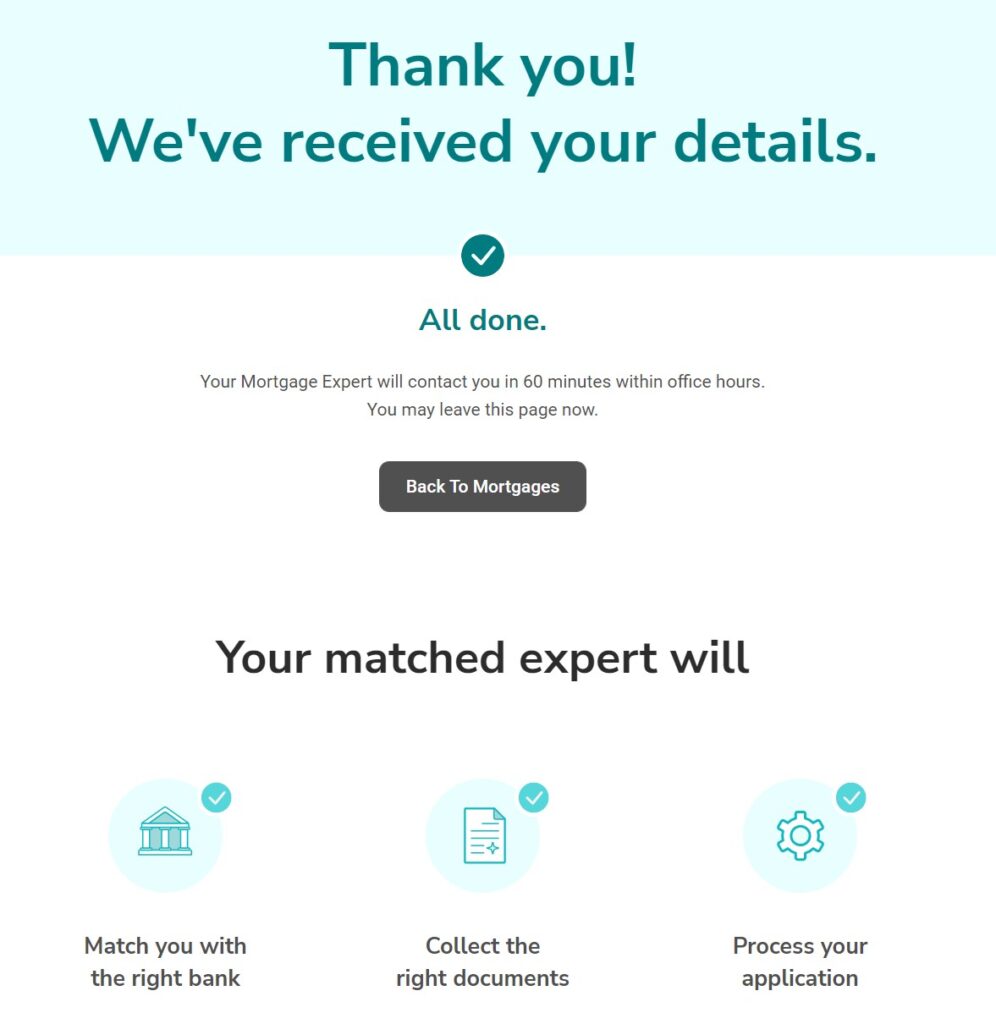 The property market is getting very hot right now and while I can understand that you may be impatient in wanting to secure your unit fast, it is prudent to take into considerations all aspect of the transactions – including securing your loan from the banks.
One way you can accelerate this process is to apply for an IPA in advance, and this might just give you the edge to secure your dream home in a safe manner.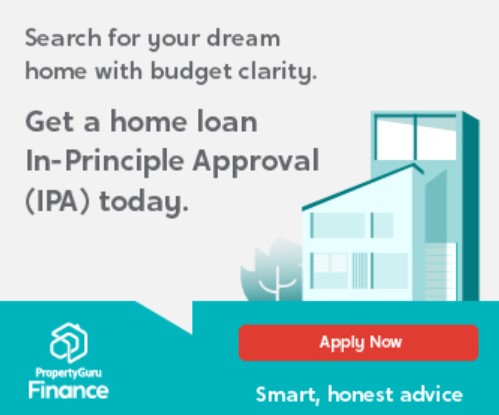 This post is sponsored by Property Guru Finance. However, all opinions stated are purely of mine. This is not a financial advice please do your own due diligence.

Property