As part of this newly featured series I am making to refresh the segment, I will be interviewing people from all walks of life into looking what they do for their day job, what they do outside of their day job, what their plans are for investment, and what are their thoughts for retirement.
In the second instalment series of this segment, I have the privilege of introducing Kelly Lim – who currently works as a Sales Account Executive at a global SaaS company called Okta. The company offers Okta Identity Cloud – a cloud-based platform that offers a range suite of products and services such as cybersecurity to individual businesses and enterprises in the IT space.
In case you didn't know, Okta Inc is a publicly listed company in Nasdaq under the ticker symbol "OKTA".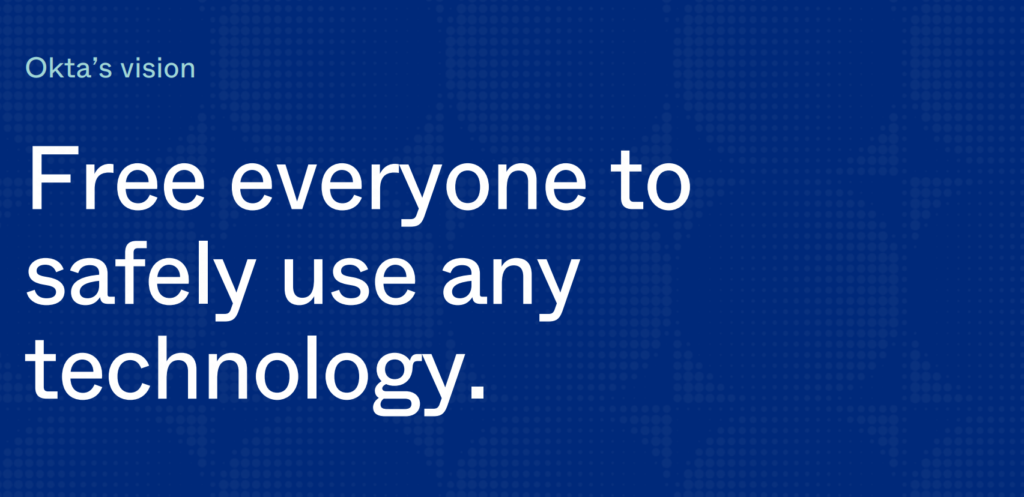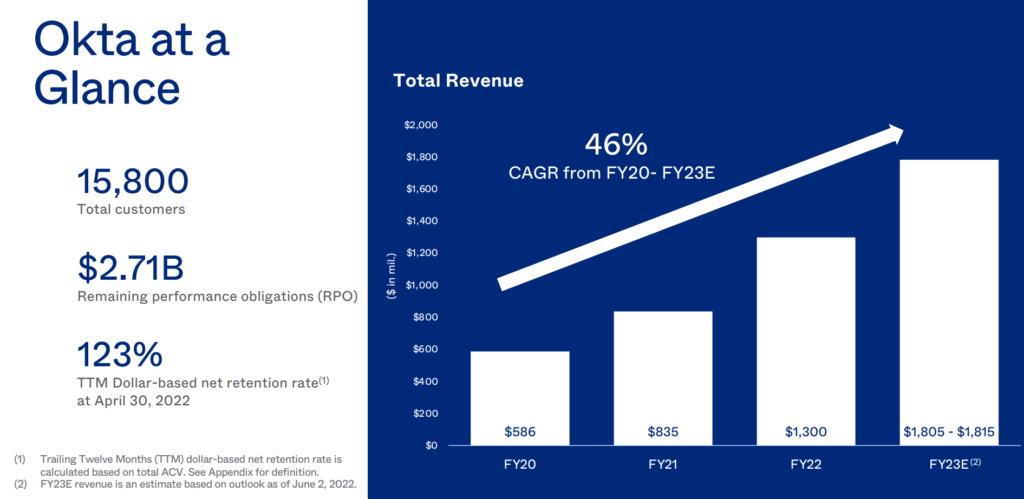 Being relatively new in this sector and managing the emerging business in Thailand, Kelly looks forward confidently to the challenge of being able to help her clients secure important IT security and pieces of what her company can offer.
Being able to work in a cloud company post COVID era means that Kelly gets to choose where to work from whenever she likes.
It is one of the many perks in the organization that she is most grateful of.
"Being an Okta employee allows me to build my work from my preferred home set-up. With a working table and an ergonomic chair to help me sit longer and more comfortably, I am able to work productively at home just as I am sitting in the office."
With a deliberate focus on managing its employees' mental and physical state, Okta also takes feedback from employees very seriously. For instance, the company has therapy sessions as one of the benefits which they offer to employees who need help in such areas. These can be conducted either physically or virtually.
As a sales rep managing the emerging business in Thailand, Kelly's priority is to build a pipeline of opportunities abroad. She also has to source for new and prospective clients by tapping into her networks such as LinkedIn and having to attend events in order to build and maintain a good relationship throughout her networks.
From time to time, she also has to fly in to meet her clients in Thailand as she believes physical presence interaction still commands the best proposition to build a long-term relationship.
"By the time this article is published, I would have flown for my first business trip into Thailand and met my clients in Thailand. While virtual business meeting can be conducted, face to face meeting enables me to properly read the room, as one can read body language and facial expressions better than online"
Kelly relishes and looks forward to her challenging role where deals and sales cycle can sometimes take months to close. She also adds that most deals are not overnight deals as most people would have thought as these take time to nurture, understand, and require great problem-solving skills as well as stakeholder management.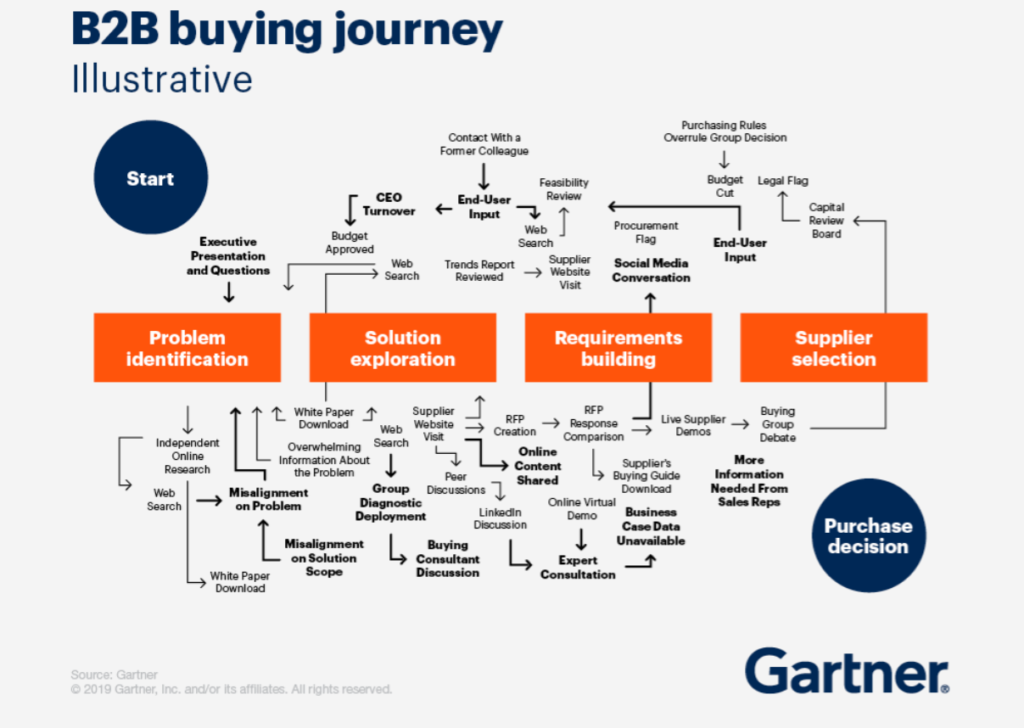 Also, every client that she faces have different personalities and circumstances that they may not want to upfront reveal so Kelly often has to step in to provide assurance and propose solutions.
One common misconception which many people have about her role is that sales is just about talking, but she argues that it is so much more than that.
Researching about her prospective clients, understanding their business, and providing solutions to the problems her clients faced are all every bit of the part and parcel of her work. Meeting C-suites key leadership management is also high-stake proposition as these are key decision makers who influence and make decisions for the business.
"These C-suite players are decision-makers that are uniquely positioned based on their experience, change initiatives, ability to deal with daily pressures, and the use and influence of power to drive their company's performance. These decision-makers often think about the four critical Ps in their business (People, Productivity, Performance, and Profitability)."
Kelly thinks that sales can be an extremely rewarding career for anyone who have the right mental fortitude and mindset to achieve success.
A high profile average annual compensation can range from SGD 165k – SGD 180k in SaaS companies – where you first start with an emerging to mid-market and move on to enterprise following that. Once you have gained more experience and success, you will move on to a management and leadership position where you lead the people under your tutelage.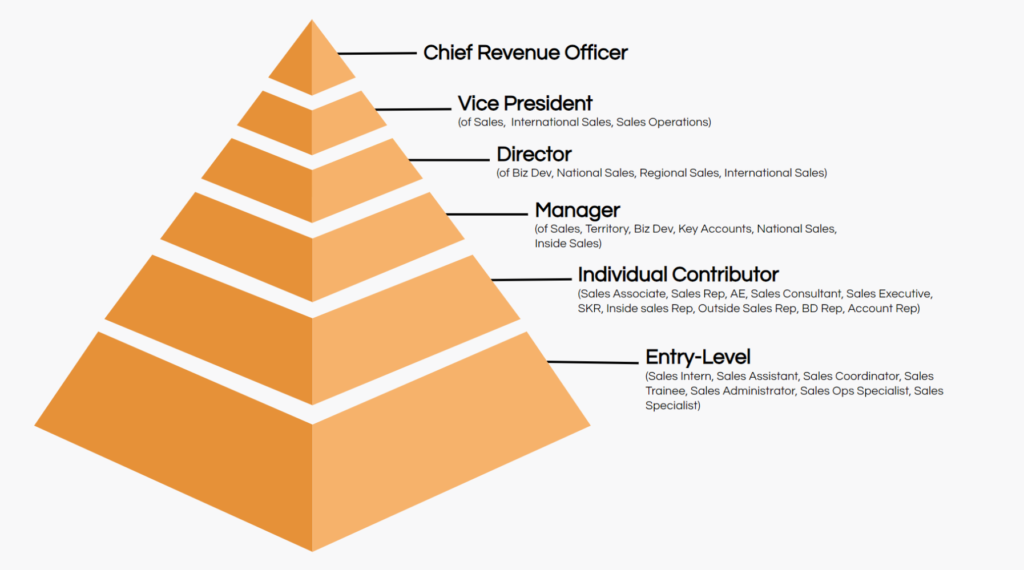 In her spare time, Kelly likes to go to the gym and practice Yoga – she believes that keeping her physical and mental fitness is the key to achieving stronger work productivity.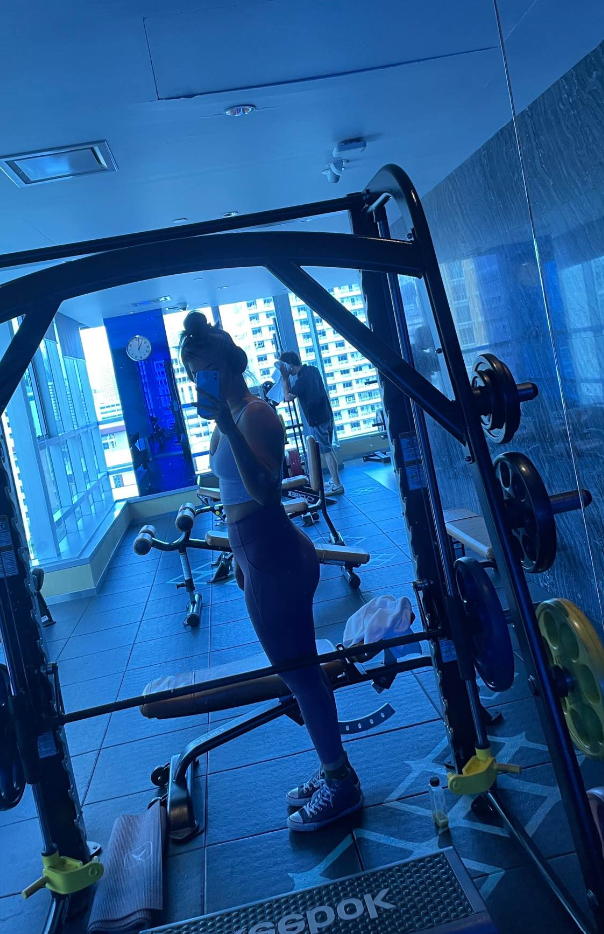 She also likes to be alone when she is not working so that she can recharge back her energy. She also enjoys cooking and reading during weekend.
In fact, if she had a choice to choose one role outside of sales, she is likely to choose to become a personal chef as she enjoys the companion of a gourmet and the experimentation with various ingredients, flavours, and textures.
From a personal finance point of view, Kelly is planning for her future by regularly saving 50% of her income. Out of those savings, 20% will be allocated to investment.
Once intrigued by the fast money that cryptocurrency can generate, the recent bear market which leads to many resulting incidents have led her to believe that this is not her style. In her portfolio, she has an allocation of 60% in ETFs and Indexes, 10% in stocks, 10% in options, and the rest in CPF.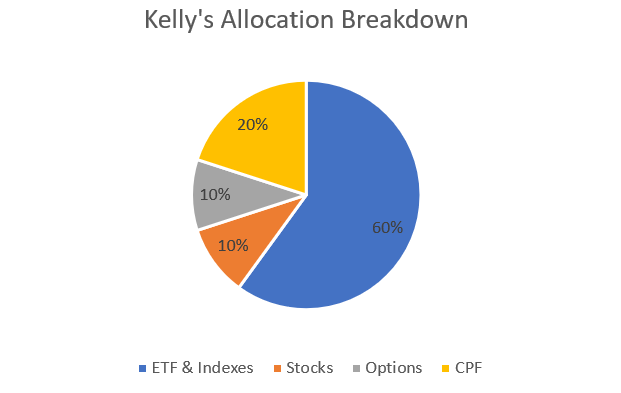 Although she is currently investing on her own, she is open to using robo-advisors in the future should she decide to spend more time on her hobbies. Furthermore, she believes that robo-advisors are a low-cost effective way to get exposure to the global stock market without having to spend a lot of time studying the uncertainty of the market.
Kelly has a goal in sight for retirement – in which she hopes to amass a networth of around $1.2m, half of which in the ownership of real estate and the other half to be diversified among a series of indexes and long-term stock holding.
If you are interested to learn more about Kelly, you can follow her Linkedin and Instagram profile right here.