I was reading this article last week on young graduates seeking for employment when it struck me that I have once been in that stage before more than a decade ago – and as I will detail later below why I think it sets a good place to start.
Back to the article, one of the interviewee applied for over 60 applications, received just under half a dozen back for interviews, and secured 3 job offers.
That is a pretty decent stats (3/60 = 5%) in this kind of environment.
Another interviewee being interviewed also mentioned that it is uncommon for graduates to apply between 100-120 applications, only to receive one or two job offers back at the end of the day.
Another problem which many graduates are facing today is the mismatch of job vacancies and prospects to what the graduates are seeking for.
According to the statistics, while the ratio of job vacancies to unemployed persons had begun to trend higher, with 209 job vacancies for every 100 persons unemployed, many of the vacancies tend to revolve within one or two specifics industry. For example, during Covid period, job vacancies were more abundant in the healthcare sectors while post Covid period, vacancies tend to be more in the F&B, service or tourism sectors.
Depending on each individual chosen path, this may or may not suit what jobseekers are looking for.
There's a saying that beggars cannot be picky when it comes to choosing.
Similarly, jobseekers cannot be selective or picky when it is an employer market such as during a recession.
To share a little about my own experience, I graduated back in early 2008 during the unilaterally infamous Great Financial Crisis – one of the biggest recessionary era during the decade.
Like many others who graduated within my cohorts, I was apprehensive about not being able to seek a job after my graduation, so the natural instinct was to apply for as many roles as possible and then hope for the best.
I cannot exactly recall how many interviews call that I received in return but it was far and between. Furthermore, many companies were only opening up for a contract role as the future was greatly uncertain back then.
Thankfully, after a few months of hustle and bustle, I secured a role as a financial analyst at a MNC in the supply chain and logistics sector.
Graduating during and into that environment was very different compared to the next group of graduates that entered workforce just a few years later.
Sure, there might be other circumstances that will always make it tough for jobseekers to look out for an employment of his or her own choice but to try and do that at a global recession scale is a different ball game altogether.
I am sure the more recent case of graduates who are seeking for a job during the Covid period in 2020 can attest to that.
All of this made it seem like nothing good came out from this experience but it is precisely the contrary.
Like most things in life, there is always a silver lining and the learning and benefits which you can takeaway that help shape my own paths towards financial independence.
First, it taught me not to give up.
For every interviews which I received after my application was a step towards the next stage of the application.
For every failed interviews which I attended, it was a step towards learning from those interview mistakes I've made.
For every rescinded offer which you receive (I didn't get this but if you do), you are doing everything correctly except things are not within your control.
A lot of people will give up and blame the environment when things get tough but don't give up and stay positive.
When the world says give up, try it one more time.
One of my favourite quote from Stan Wawrinka of Tennis:
"Ever Tried. Ever Failed. No Matter. Try Again. Fail Again. But Fail Better".
Second, it taught me how to be prudent and scrappy with my finances.
Reading this perhaps is an obvious choice to many but when you have no job you have no income so you have to be very careful with what you are spending at.
My experience led me to be very prudent and careful with my expenses because I wanted to make sure I was accountable for every dollar that went out of my pocket. This may seem crazy to hear for some people but in the 5 years leading to that, I was saving a high percentage amount of close to 80% before I got married eventually in 2013. You can read that levers article which I was interviewed on here at ValueChampion.
The experience also gave birth to this blog which I am writing to chronicle my own past experiences over the last decade.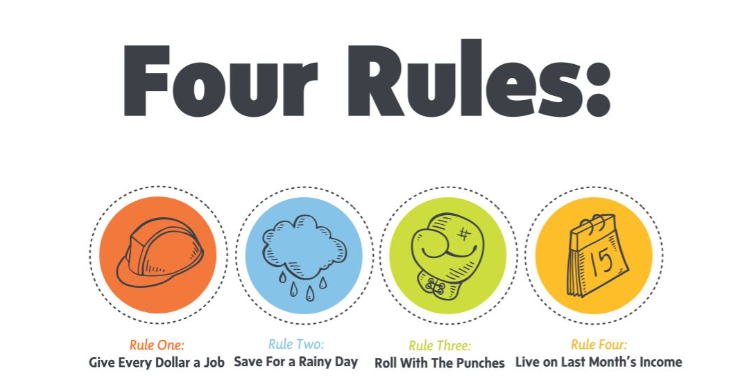 Third, it taught me how to live a simple and "inflation-less" lifestyle.
Forget about drinking Starbucks – make your own coffee at home or take alternatives as a supplement for your caffeine needs.
Forget about traveling to long-distance holidays – No Japan, no Korea, no Europe, no New Zealand. These destinations cost a bomb and a leg especially for young graduates. When your finances are more stable, you can engage these destinations later on.
Forget about driving a car – Car is notoriously expensive in Singapore with latest COE for bigger cars going just above $100k. Public transport network is well established in Singapore and I managed to survive and thrive on this for a few good years even when we have two young children.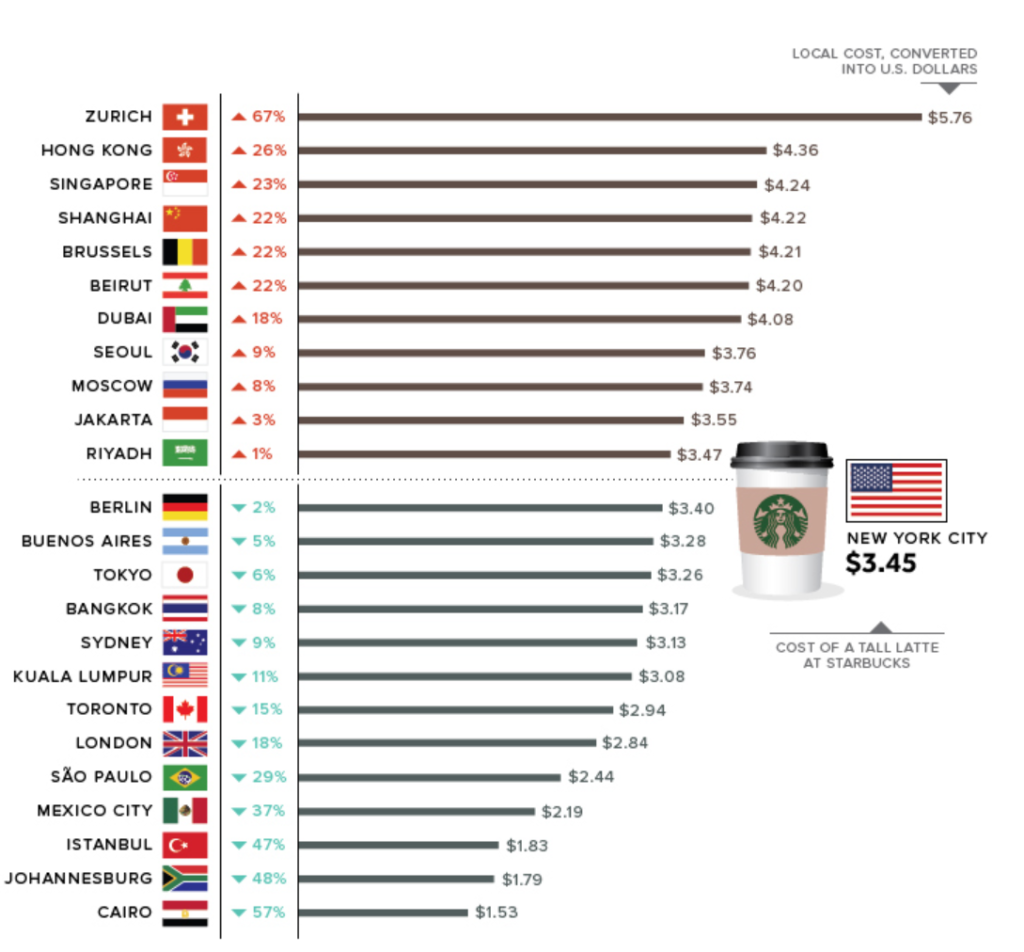 Fourth, it taught me to invest and compound my money.
Investing is a skill and compounding takes time to reflect, which is why it is always favorable to start when you are young so you can grow both your skill and have more time to compound.
In fact, I have also just recently wrote an article that investing during a recession usually provides a strong finish for young investors because you are buying assets when valuations are not expensive. When, and not if, the economy is eventually going to come back, you will be sitting on a comfortable position on your investment.
"Someone is sitting in the shade today because someone planted a tree a long time ago."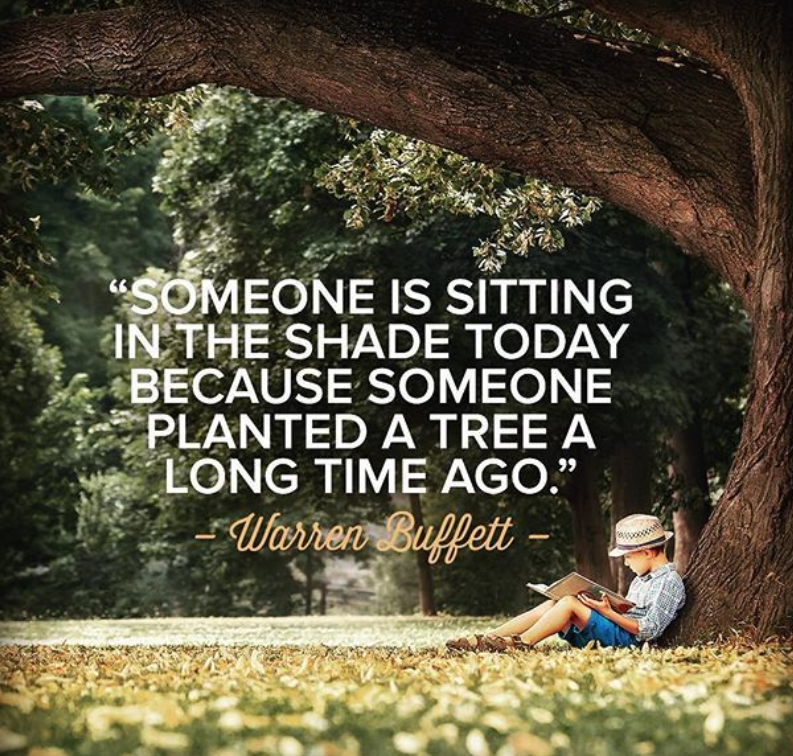 Fifth, it taught me that there is a rainbow after rain.
When anguishing over difficulties, many people may have to first face the bitter hardship but the experience not only helps to serve as a learning platform over time but trials like this serve as part of a greater plan in life to overcome fear and train our mental toughness.
There may be days when you have to swallow your pride down, but with the right attitude and mindset, the day will always be better the next day. The world may seem like it ends for you but it is likely not.
You'll eventually figure things out.
If graduates were given a choice to pick anytime they would like to graduate, it probably wouldn't be 2008 during the Great Financial Crisis or 2020 during the Covid-19 period. Many are likely to choose during a period when the economy is doing good, unemployment is low, and jobseekers' market.
But it is precisely during the bad times that that you pick up and learn the most from as things can only get eventually better from here (if you decide to pick yourself up to that is).
Looking back, I am probably thankful that I graduated right during a "wrong" time when the economy was bad because it helps shape who and where I am today.
If you have not followed my social channels, you may want to do so as I frequently post ideas and thoughts in those channels so if you are interested, you may follow me at my Facebook, Instagram or Twitter profile here.

Personal Development
,
Personal Finance