The Financial Independence Retire Early (FIRE) movement gained a lot of popularity in the last decade as many folks are becoming disillusioned with how routine life used to shape their elderly both mentally and physically.
The idea of having to work from 9-6, 5 times a week in the same cubicle for almost their entire lives have put that thoughts almost to extortion as many people strive to fight their way out of the rat race cycle that has embedded so many lives for so many decades.
In China, the latest buzzword namely "Tang Ping" stems from a revolution action by a group movement that encourages employees and workers to scrape by exerting the bare minimum of effort at an unfulfilling job, loafing around the job they held and protesting the rhetoric propagandist agenda of capitalism.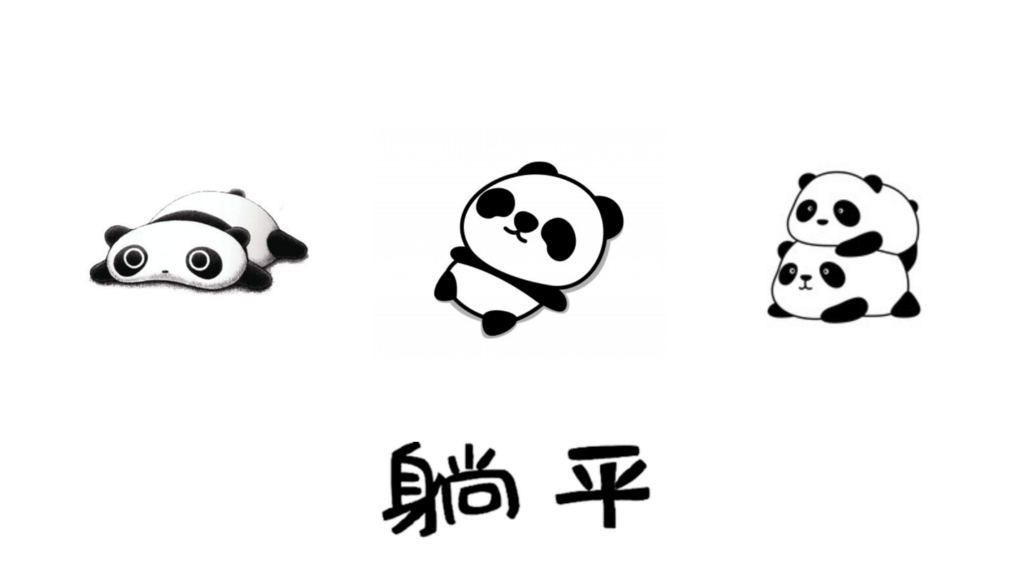 Many young millennials in China are getting the brunt of more work, less salary, higher cost of living and lesser amount of satisfaction in their lives. As a result of capitalism, the younger folks are feeling the pinch and vouch a revolt of action by garnering strength through groupthink action by lying on the grounds and do nothing about it.
As a father of two myself, I can see why this becomes a worry for the next generation.
If we look at the wage increase over the past 10 years, salary increased by an average 8.7% per annum in Shanghai.
Home prices, however, has increased at an average of 10.5% per annum.
This creates a disparity where younger millennials will never be able to afford a proper home despite slogging long amount of hours at work and create ghostly exhaustion mentally over time.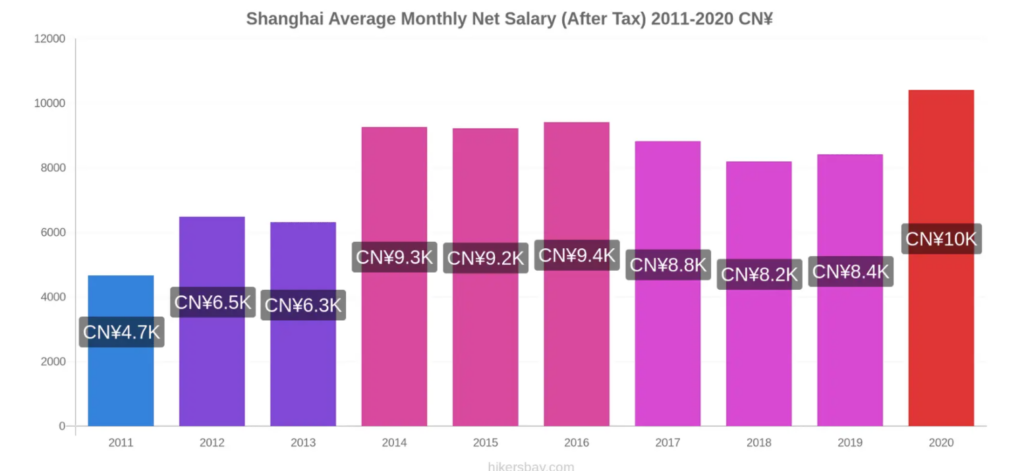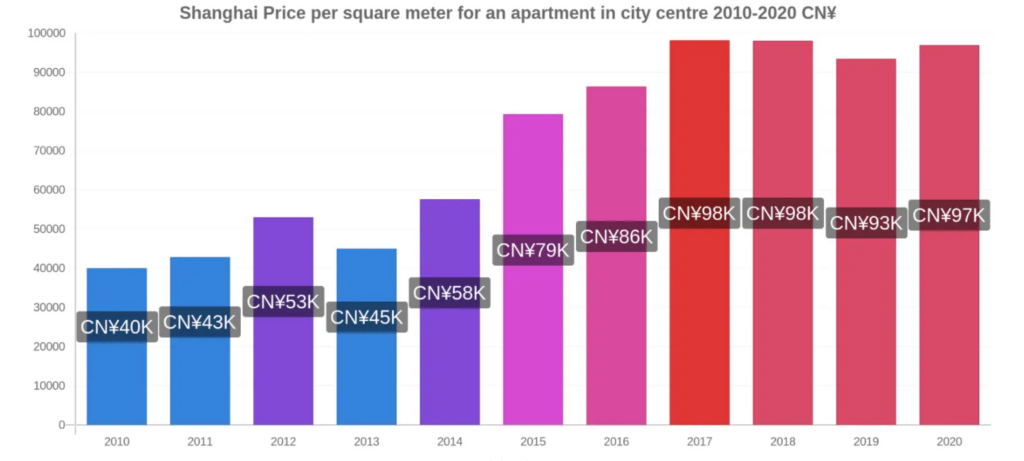 At the moment, there seems to be an inflection disparity between the F.I.R.E and Tang Ping movement.
The F.I.R.E movement advocates a crazy amount of work, effort and savings upfront in order to enjoy the fruit of labour later in life. The Tang Ping movement goes on straight to revolt and decide to live their own life happy as they are today.
But one thing is clear, neither are contented with how the norm of doing things are being conducted and seek changes to get better.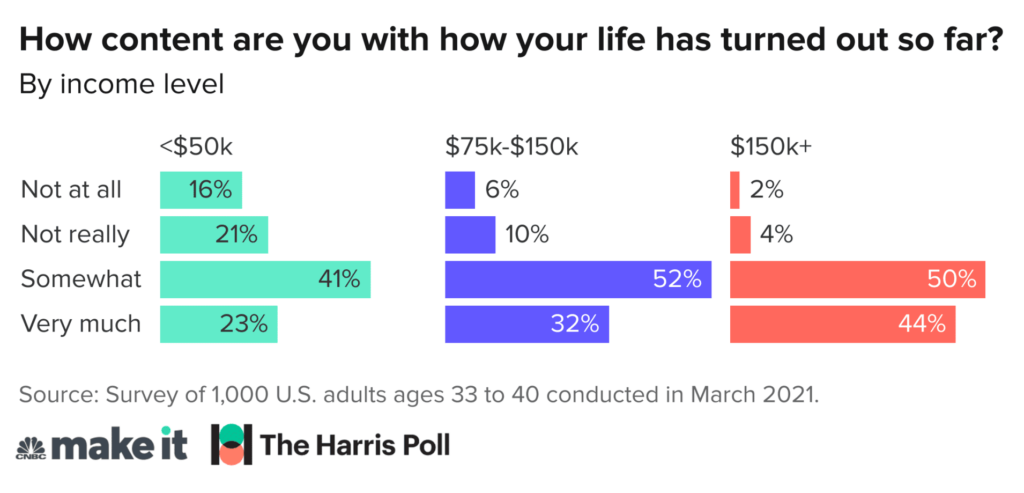 As far as happiness is concerned, perhaps both movement can be right at the same time.
China, with their abundance in resource and leading the rising economy of the world will still have to do with increasing their GDP per capita in terms of their population and happiness.

Personal Finance