This is just a quick sharing updates.
I was invited by a radio talk show CNA 93.8 to be on air this morning live at 10.30am to present my thoughts on the property market and Parc Clematis mega-project development in particular.
Parc Clematis is a development project by developer SingHaiYi Group located across Jalan Lempeng, which houses over 1,475 units.
It was a refreshing experience as this was my first air-live talk and I managed to experience what it is like to be on a radio show with a few experts in the house.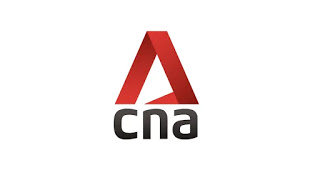 This was for a morning am session called the "Open House" which is a new segment dedicated to property talk, hosted by Susan Ng and Ryan Ng from 99.co, and given how much attention I've dedicated to researching on the property sectors in the past few months, I'm happy to share my view on the sector, in particular from the investing neutral angle.
For those of you who missed the talk show this morning, you may catch the podcast recorded in the link below.
Thanks for reading.

Uncategorized