In the past, having diverse sources of incomes gives people a backup to fall upon. However, in recent times, people are beginning to realize the importance of extra income as a means to realize your dream and goals earlier. Is it really important? Will it help you to achieve your financial goals earlier?
Recently, I have been earning extra income from attending surveys and interviews. While this may be seen as a one-off event, the payout at times are not bad at all. In the past 4 months, I have attended 3 interview surveys with different companies advertising different products. The questions they asked were fascinating at times and the process throughout the whole survey was full of interaction.. And of course the reward was not bad at all!!! 🙂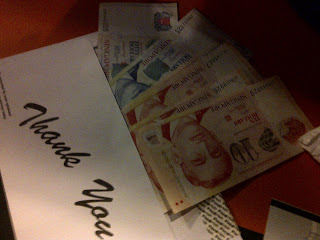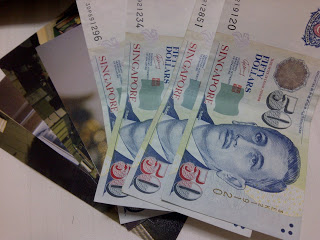 As T. Harv Eker said previously in his seminar: "NEVER REJECT MONEY!!!". It taught us the importance of every single cent earned and saved and converting it to residual passive income. Respect money and it will respect you back.
P.s: On my way to meet the survey interviewer today, I saw a coin on the floor and to my surprise, the kid who walked beside me kicked the coin away and it fell into the drain. I suppose that tells you how kids behave and respect money these days.

Uncategorized